Small City Stockings was founded by three Calgarians committed to curating the perfect stocking stuffers for busy people who believe their loved ones deserve the best local holiday gifts. Each item is lovingly sourced from businesses in Calgary and Western Canada.
LIKE ALL GREAT THINGS, THIS IDEA STARTED AT A PUB

Doesn't pain prompt every project? Last minute Christmas stocking pain prompted this one. One of our head elves found himself searching the internet for pre-made stockings, after a disastrous trip to a local drugmart on Christmas Eve. He found nothing of the sort, and especially nothing local to Calgary. Over a beer, he shared his dismay with an old friend, and they decided to take a run at the idea.
With some brilliant advice from their loved ones, the project started to take shape, and soon they recognized that they'd need a hand with the stocking stuffers themselves. Another member joined the team, and the three Head Elves put their felt hats together to build the fun little project you see in front of you today.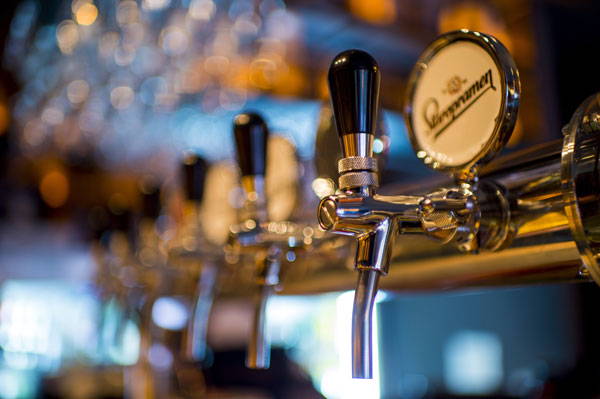 LOCAL MAKER? WE WANT TO MEET YOU

If you're a Calgary or Alberta-based artisan, craftsperson, or small business owner, we are dying to work with you. We're more than happy to pay a fair price for your goods, and we take special care to include a detailed list of the items in each stocking package, so you get the credit you deserve. Send Kysha an email and let us know which of your products might make the perfect stocking stuffer.